AUSTRALIA'S BEST RANGE AND PRICES ON PIANOS!
OUR APPROACH IS SIMPLE. WE BUY DIRECT, YOU SAVE.
Our warehouse is onsite. All our experienced staff offer expert advice. All pianos are inspected and serviced by  independent qualified technicians. We have Australia's biggest range of new uprights and new grands, second hand uprights and grands, the latest in digital pianos and keyboards, silent and self playing models, and worldwide leading brands like Yamaha, Roland, Brodmann, Bosendorfer, Casio and more.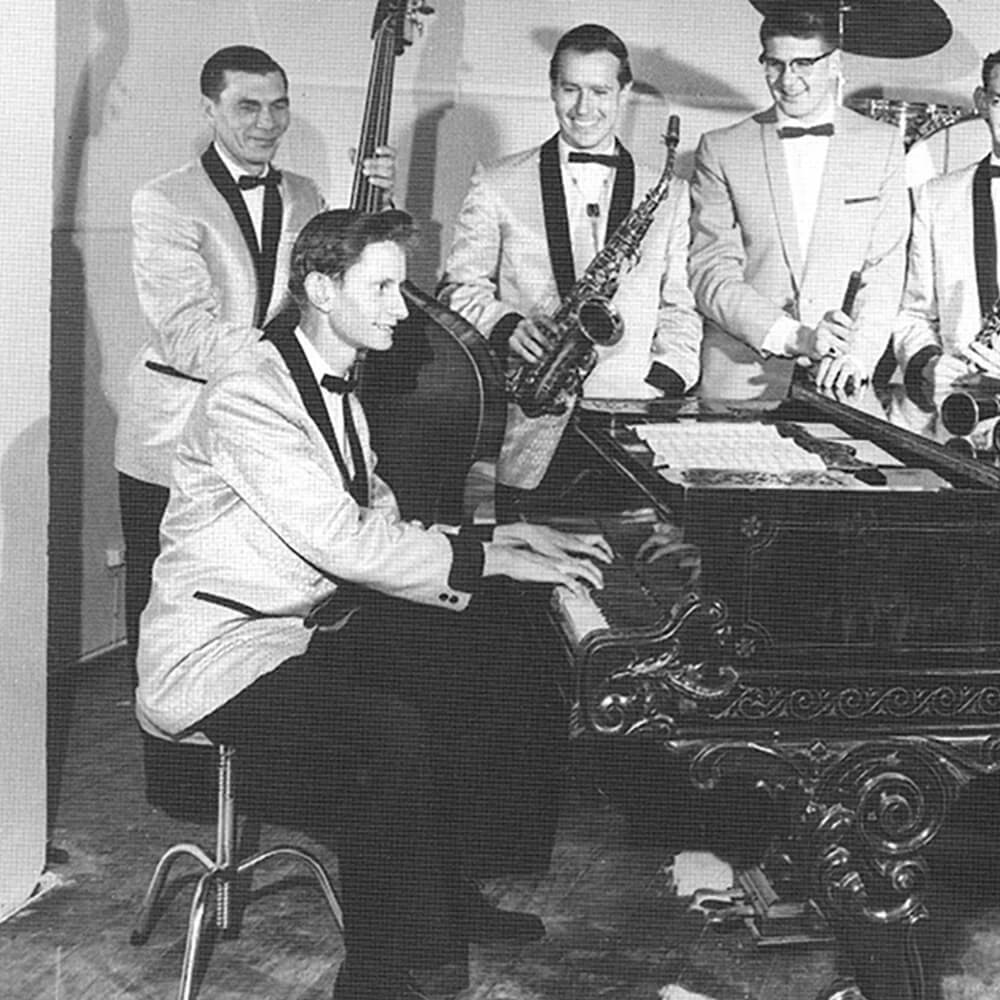 OUR COMPANY GOES BACK TO 1964, WHEN 24 YEAR OLD MUSICIAN DALE CLEVES FOUNDED HIS FIRST MUSICAL INSTRUMENT STORE IN HIS COUNTRY HOME TOWN OF MOUNT GAMBIER, SOUTH AUSTRALIA.
His passion for the music industry has been passed down through generations on both sides, notably the Cleves lineage, with grandfather Frederick Cleves an entrepreneur, entertainer and promoter in the early 1900s, and grandmother Jessie, a pianist and singer. Dale's father, Frank, was a professional musician and band manager from the 1930s, and a nationally-awarded drummer known as 'South Australia's King of Swing'.
AUSTRALIAN PIANO WAREHOUSE | STORE LOCATIONS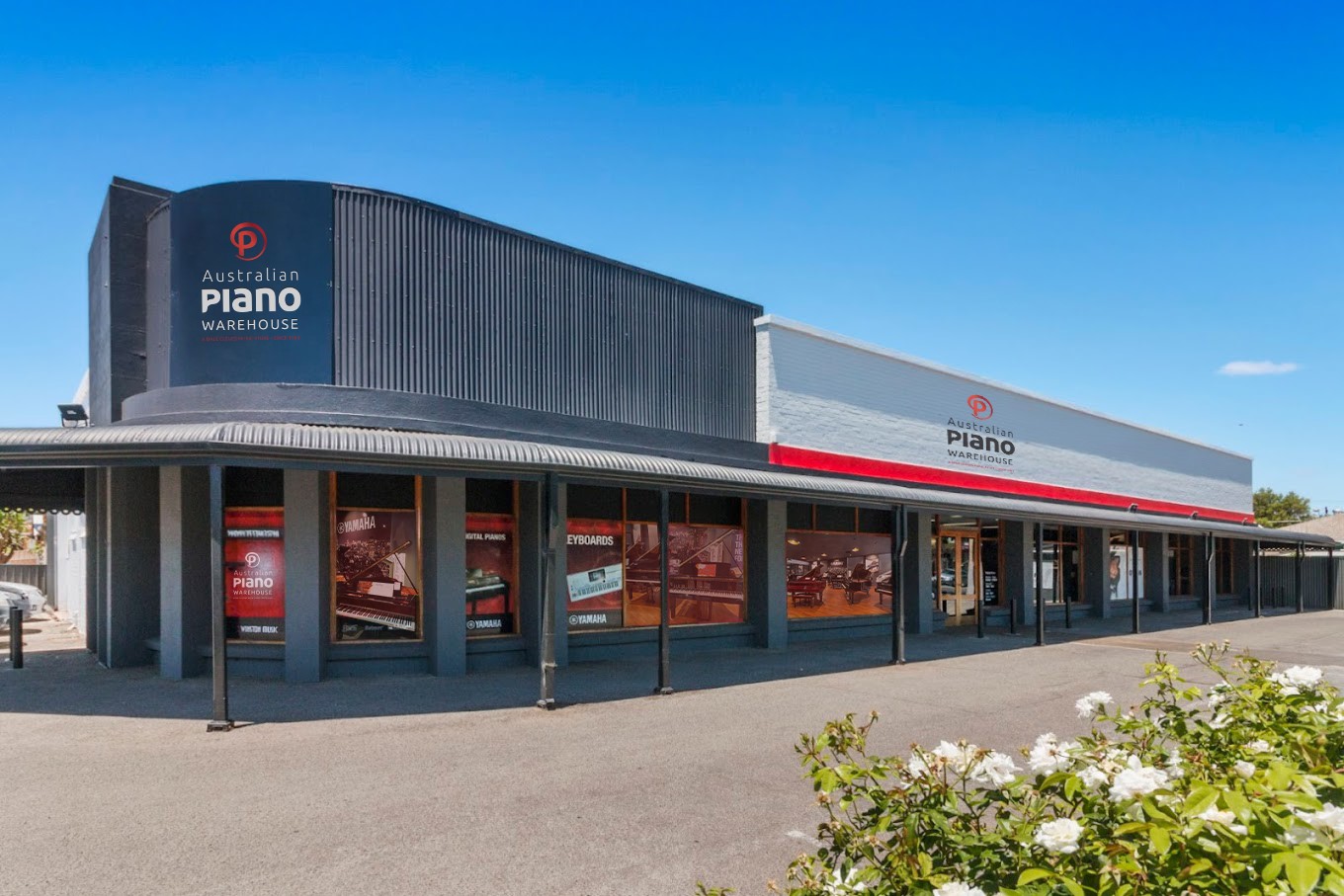 ADELAIDE
87 Winston Ave
DAW PARK SA
08 8276 9988