Wanting a digital instrument that feels and sounds like a piano? It may cost less than you think. While digital piano technology has advanced significantly over the past few years, prices are lower than ever before.
Our customers often say that they don't care about the 'bells and whistles', or they don't need it to be 'fancy'.
Some models contain a large variety of sounds and rhythms, but the 'bells and whistles' are generally not what make a digital piano more expensive – it is the technology behind both:
Rather than using strings, hammers, and a wooden soundboard like a real piano, a digital instrument uses speakers, and technology to create a piano playing experience. (With the exception of the Kawai CA99 – a digital model that features incredibly advanced technology, including a wooden soundboard).
Now that I know what I am paying for, how much do I need to spend?
It's so important to have an instrument with weighted keys so you can develop the muscles and dexterity in your fingers.
This means that at minimum you will be looking for something with 88 keys and weighted action between the 700-800 price range* such as Portable entry level models like the Casio CDP135, Yamaha P45, Roland FP10 or Kawai ES110.
Next models up from there include options like the Yamaha P125 or Roland FP30. These come within the 980-1050 price range*. These models are a step up in sound quality compared to the entry models. They also have better controllability, and in some cases, the option to add a fixed 3 pedal unit which is advantageous for those studying piano.
These models will take you further in your piano playing journey without needing to upgrade.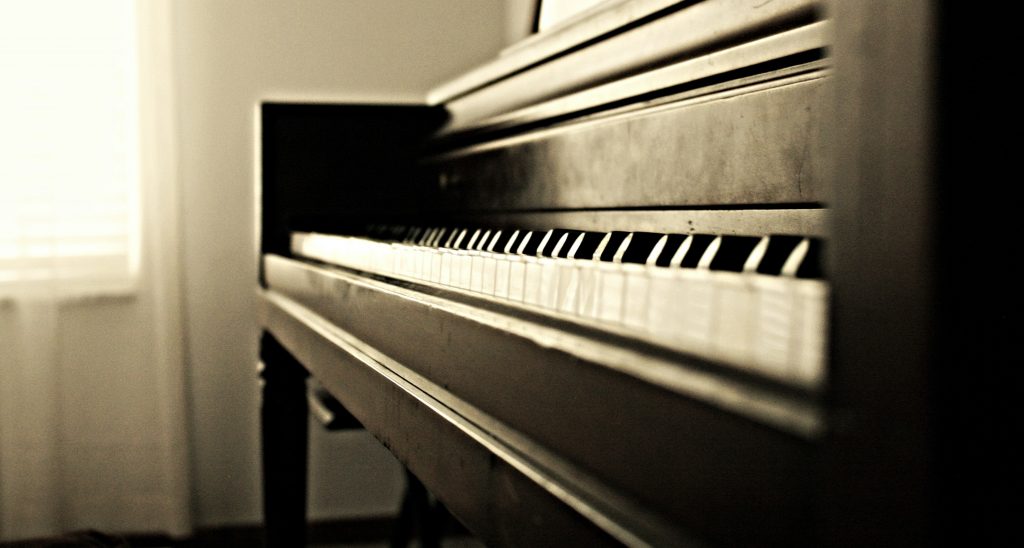 Next, let's take a look at cabinet style models.
If you'll primarily be playing your piano at home, cabinet style models are a great choice:
They look like a piano, only smaller
They're cased in either a slimline design, or a traditional style piano cabinet
Often include a matching bench
The Kawai KDP110 boasts an impressive 40W speaker system and premium wood like finish, making it an excellent choice for beginners and experienced players alike.
The Kawai KDP70, includes a matching stool, and features Kawai's expressive EX concert sampled piano sounds. This model was designed to be an affordable addition to the KDP range. Both models include a matching stool. 
Other models worth considering under the $2099 mark are the Casio AP270, Casio PX770, Roland F140, Yamaha YDP164, and Yamaha YDPS54. Whilst each model has very similar features, they each use their own unique technology and thus feel, and sound, slightly different from one another.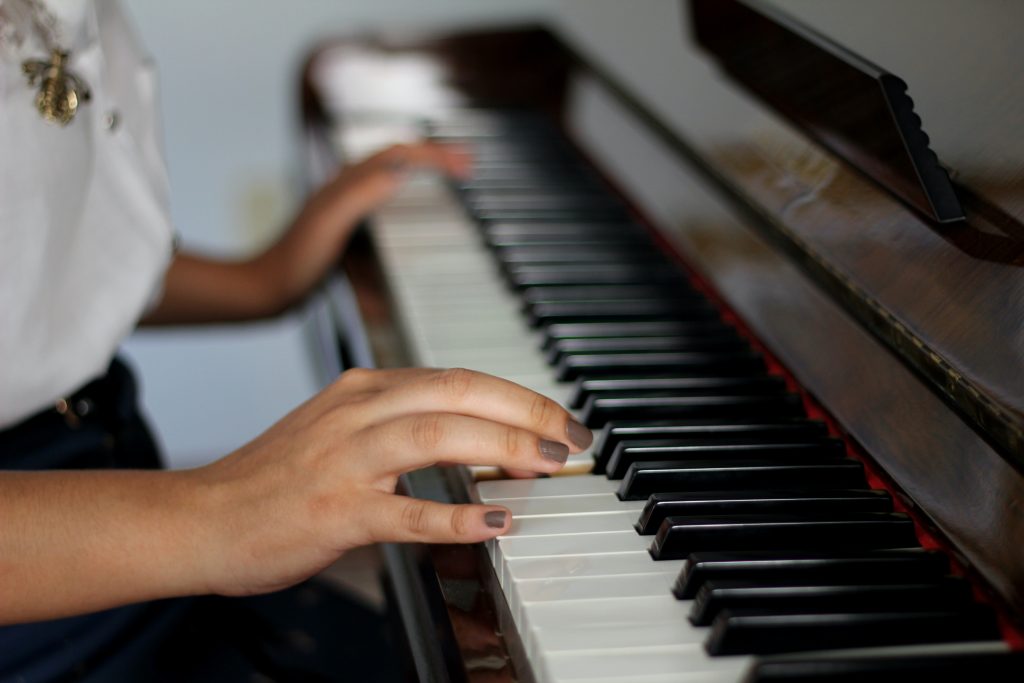 Let's jump into premium cabinet models.
Why buy a premium model?
Premium models have the most superior sound and feel. This means that features such as wooden keys, superior speaker systems, and the most advanced technology all come together to create a piano playing experience.
Premium models are not just for advanced players. If you want to begin your piano playing journey on a digital instrument that is as close to a piano as possible, kick start your journey with a model from Roland's HP700 or LX700 series, Yamaha's Clavinova series, or Kawai's CA series**.
If you have been wanting to play piano for some time and you've reached a point where you are ready to buy an instrument and make piano playing a part of your life, it's always better to buy an instrument that:
Will carry you through your playing without needing to upgrade
You love the sound and feel of
We have a large range of digital and acoustic pianos to suit a variety of goals and budgets***. For any specific enquiries, feel free to reach out to one of our friendly piano specialists in store, our live chat, or on 1300 888 279
*All prices current at time of posting on December 2020
** Specifications vary between models.
*** Our range of digital pianos extends beyond this article